EFFORTLESS SMART PARKING ADVENTURE
Arrivo reimagines parking in a seemingly effortless and hassle free condition.
Powered by the tools of AI, Cloud Technologies and hardware. Arrivo aims to develop a parking solution that helps increase productivity of the current parking technologies whilst providing payment in the most effortless way possible.
Arrivo aims to be cashless with the integration with e-payment services to satisfy the needs of our parking users.
Find out more exciting parking capabilities as you read on.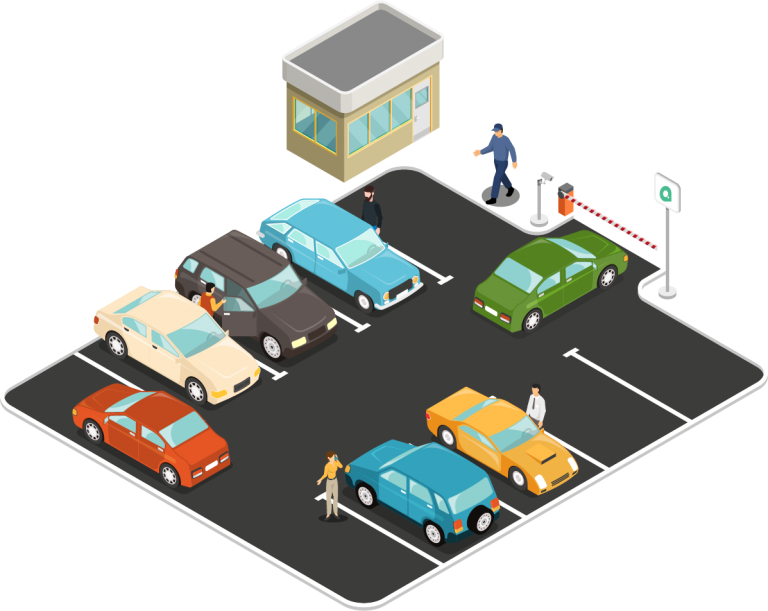 Arrivo will notify you of new parking spots available. Pinpointing new locations of parking in the map. QR reader will allow payment to be more reliable and effective.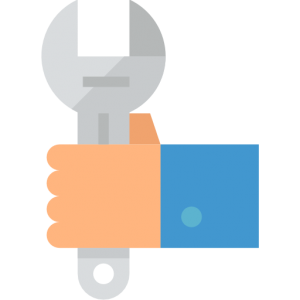 Easy setup with LPR technologies and integration with mobile application. Gathered data can help with marketing opportunities.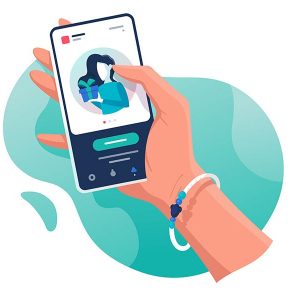 Arrivo keeps the app simple and easy to use, for all drivers.
Arrivo keeps your personal data safe and your vehicle details secure. LPR technology keeps your car safe in parking spots against theft or misuse of vehicles. Tracking your vehicle in and out.
Arrivo keeps you up to date with your recent activities, payment details and reward claims.
Integrated payment gateways allow parking payments on-the-go.
Arrivo's Mobile Application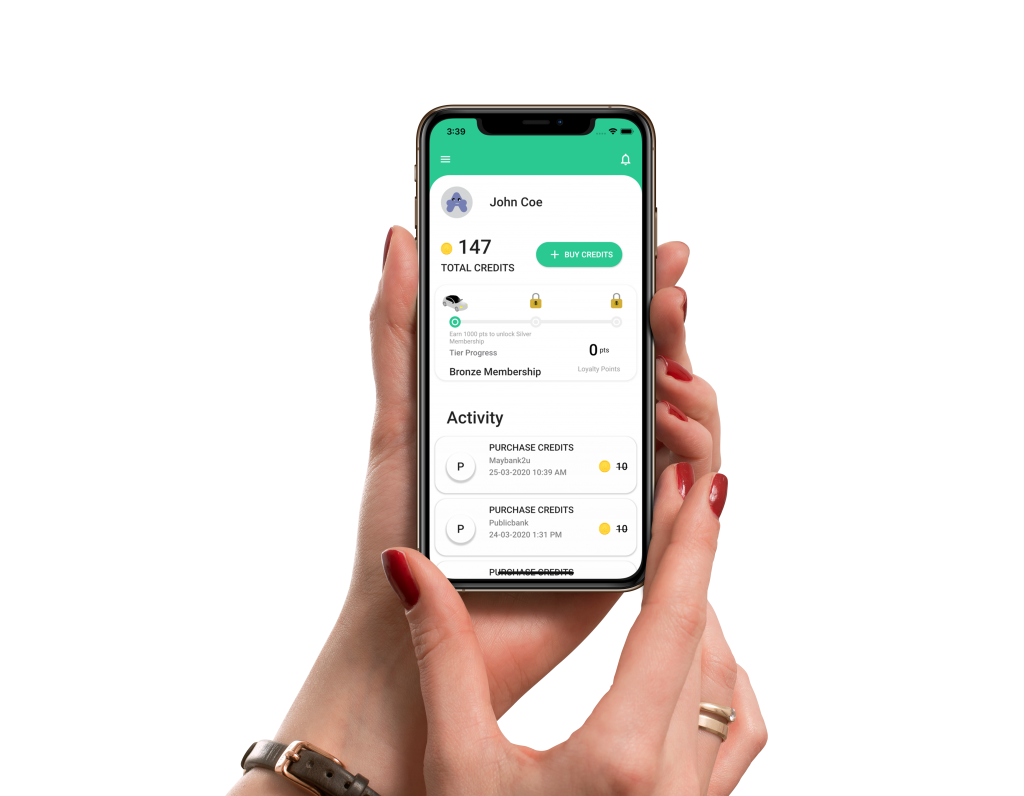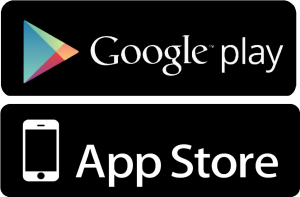 Google Play and the Google Play logo are trademarks of Google LLC.
App Store logo are trademarks of Apple Inc, registered in the U.S. and other countries.